SAFETY • FUNCTION • BEAUTY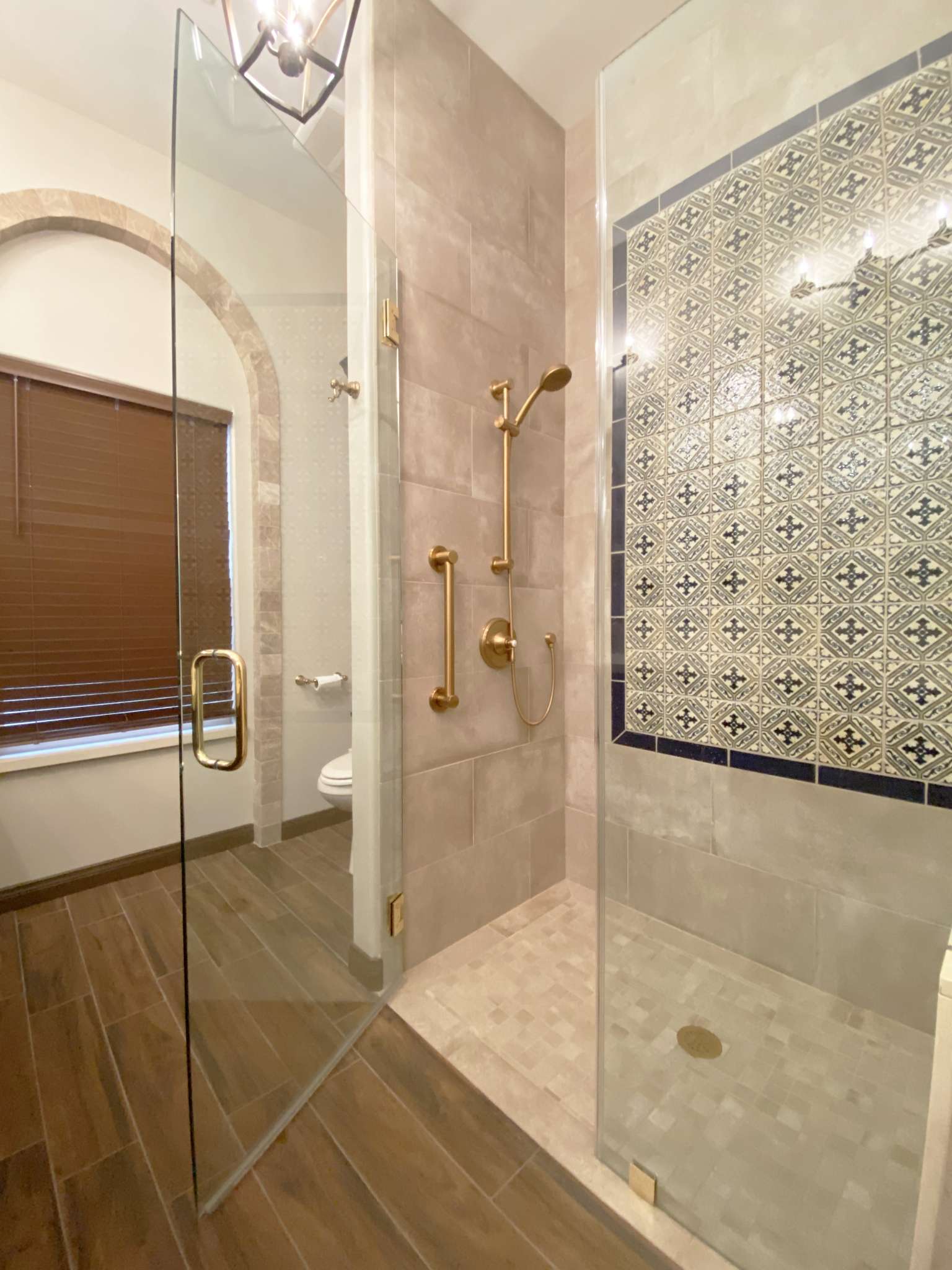 We are dedicated to creating safe and functional spaces for your home. With Independence by Design from DreamMaker Bath & Kitchen, you can relax in your home knowing that your health and well-being are protected while being aesthetically pleasing! Our design team will help you create a safe and independent living environment with top quality products and craftsmen you can trust.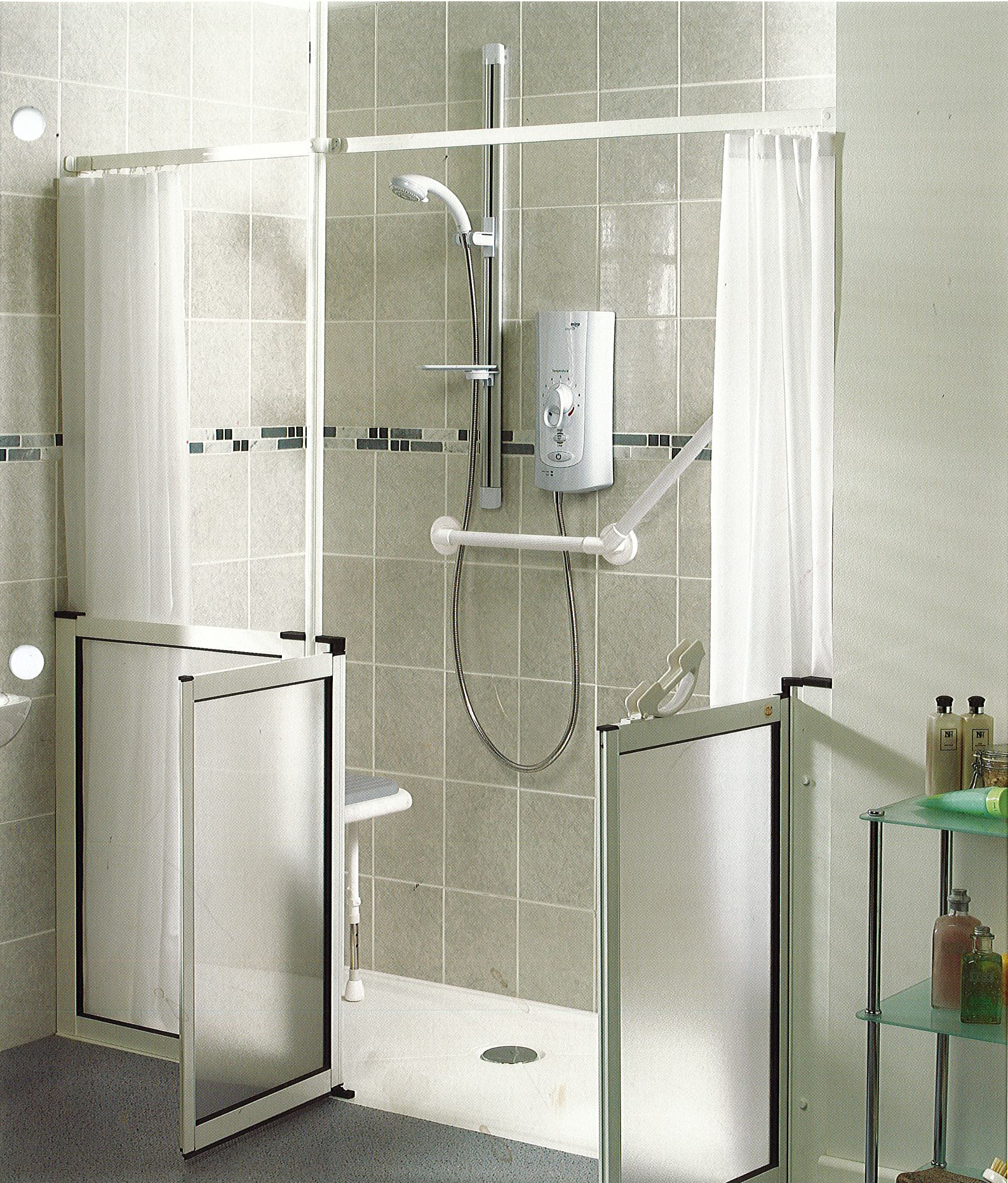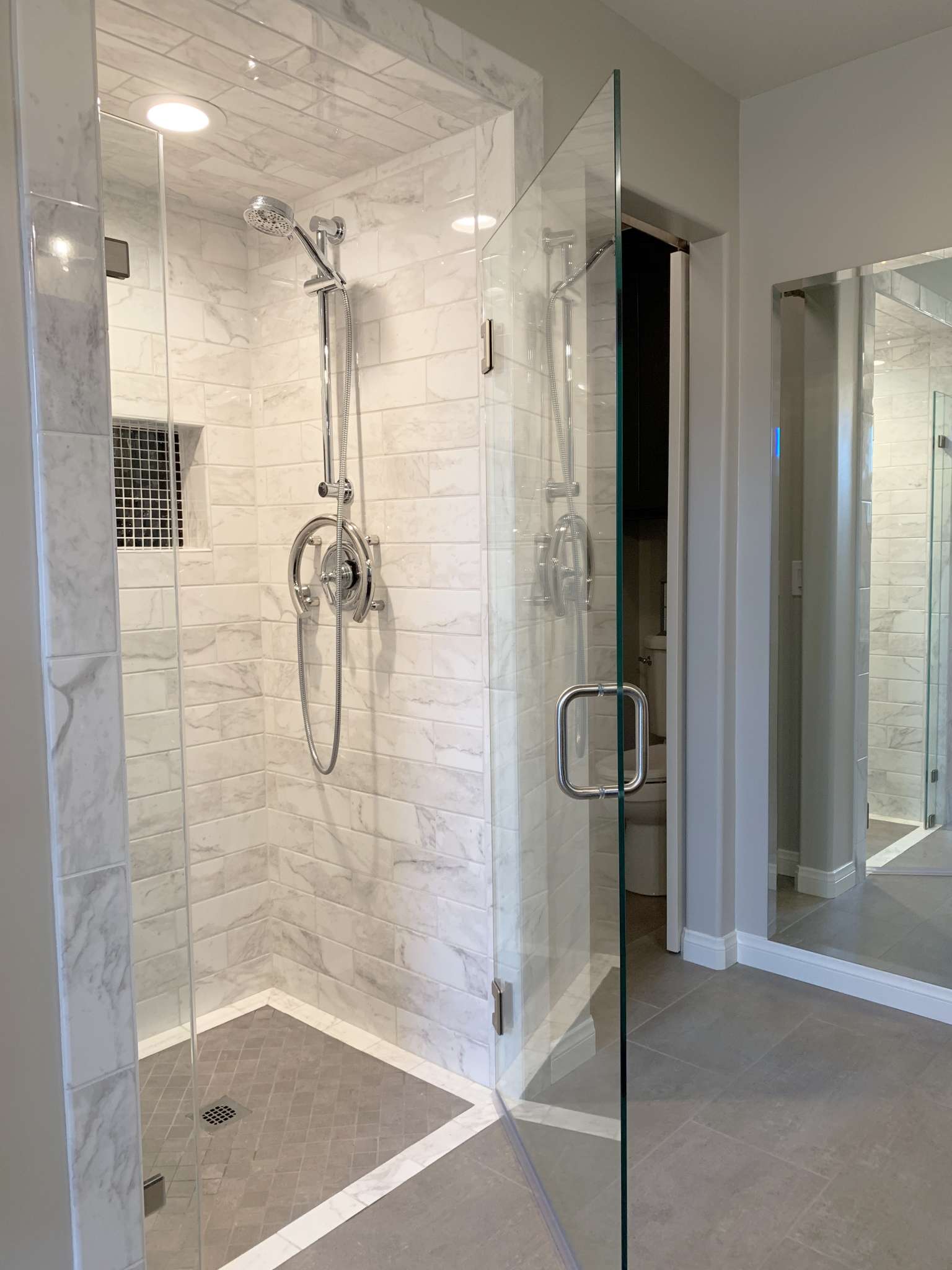 Independence and Accessibility
At DreamMaker Bath & Kitchen we are dedicated to helping stay in your home. Afterall, it is your home. Our Independence by Design team is trained to identify the right home modifications to meet your immediate living needs while planning for the future.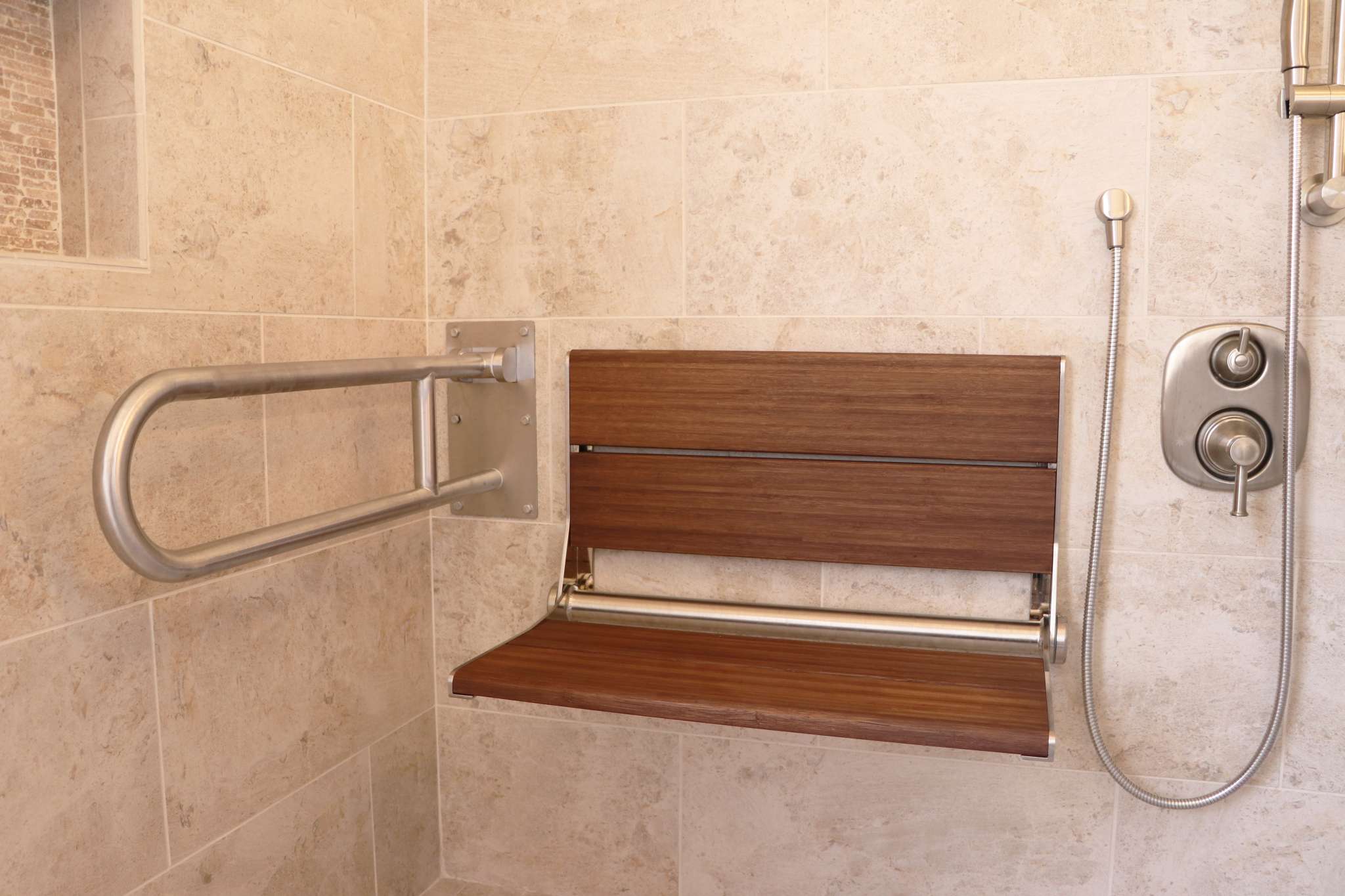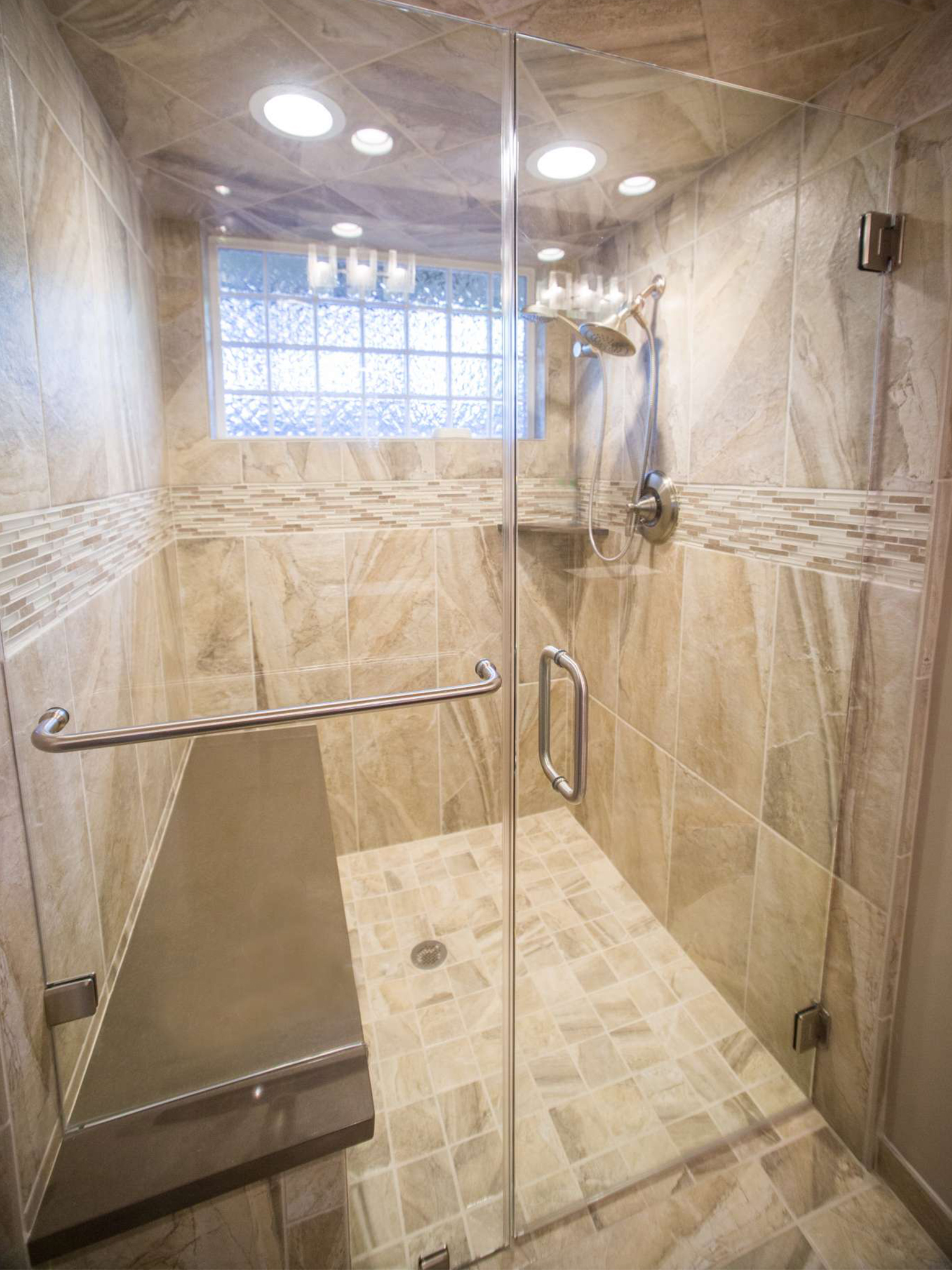 Professional Services You Can Trust
• Full Service Specialized Remodelers – Certified Aging-In-Place Specialists
• Expert designers to give you choice and function
• Spacious curb-less showers with fold down seats and/or safety bars
• Professional cabinet design in kitchen and bath for optimal organization and function. –
– Pull out and full extension drawers available.
• Open, finished accessible spaces undersinks and cooktops
• Electrical outlets, switches, and thermostats at convenient heights
• Improved lighting
• Widen doorways
• Space planning to ensure open traffic patterns for easy navigation